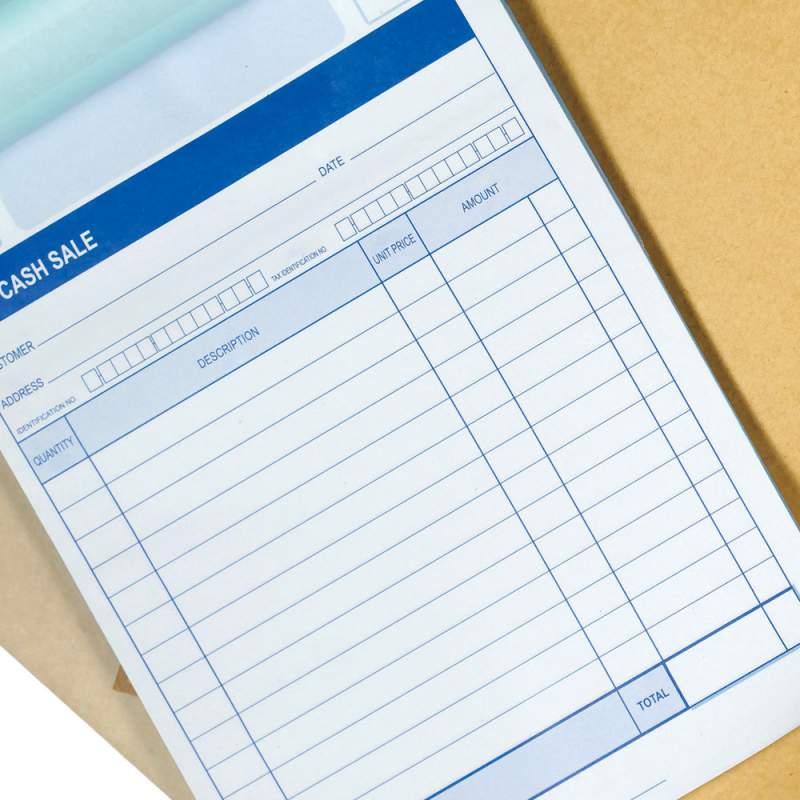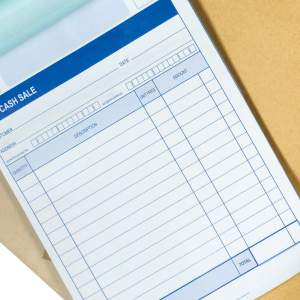 Docket Book Printing
A copy for you and a copy for me…
Docket books are a staple for many businesses and take the hard work out of sharing information between departments. We print modern NCR (no carbon required) duplicate books which ensure clear reproduction for a professional finish.
Docket Books and multi part business forms:
Our duplicate books are fully customisable, with 2, 3 or 4 parts for delivery dockets, order forms, invoices, receipts, purchase orders, memos, phone pads, and more.
Provide us with your layout or consult with our graphic designer to create the perfect duplicate books for your business.
Customisable sizes

Stapled, glued, or loose sets

Books or pads with board back

Wrap around covers

Single or double sided

Colour or black and white

Numbered as required

Perforation available