A copy for you, a copy for me and a copy for the office…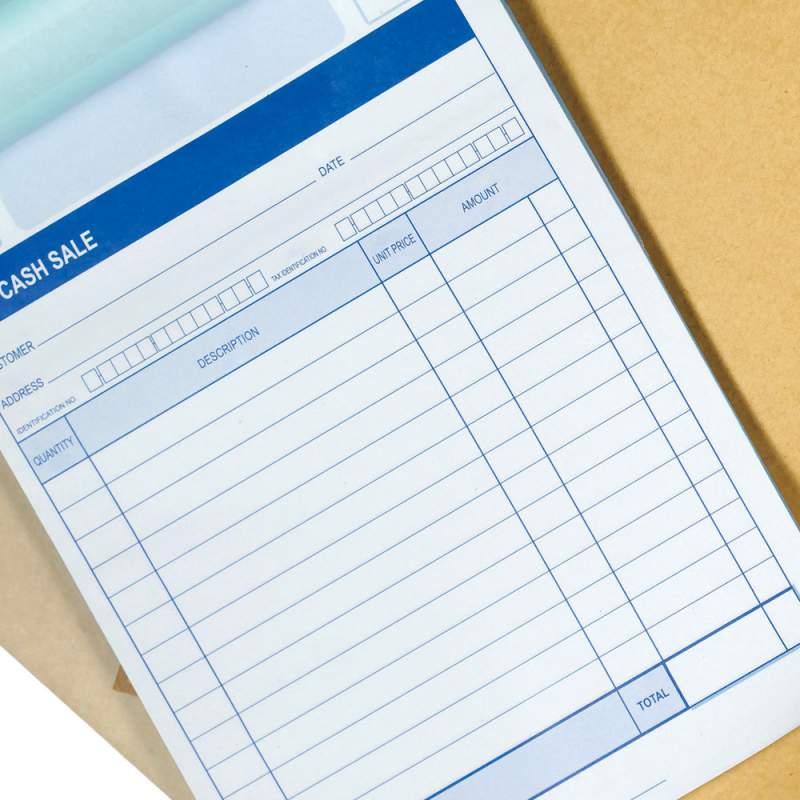 A6 to A3

2 to 5 part printed in 1 or 2 sides

single colour or full colour

with or without wrap around cover
Our multi-part forms can be printed with 2, 3, 4 or more parts. They can be delivered as books, pads or glued sets. They are perfect for delivery dockets, order forms, invoices, receipts, purchase orders and more.
Eco-friendly
All our standard paper and card comes from a sustainable source (FSC or PEFC approved), and can be recycled. All our inks are based on vegetable oil.

Paper Stock
For multipart forms and books, we use Giroform 80g carbonless paper. Giroform is chlorine free and meets FSC standards for sustainability.
Design
You can send your own design to us in PDF format, or we can assist you with the layout/design.
Samples of our portfolio…