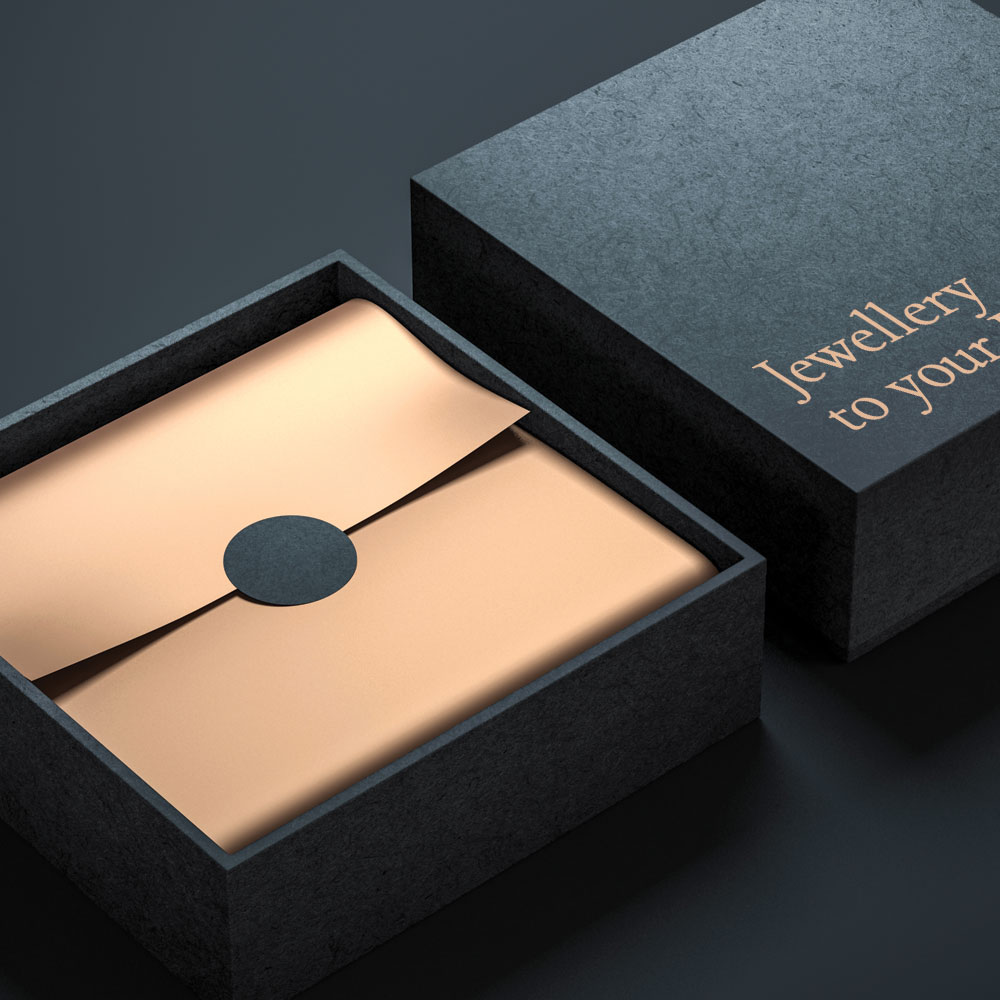 Boxes & Packaging
What do you need in a box?
You need to protect your product while making it more attractive for your customer to purchase.
As everyone's requirement is different, why not call us to discuss your project. We'll advise you regarding everything from design to delivery, and provide you with a quotation for the full job.
Call us today at 01 4733567 or email at sales@printbureau.ie for more information.