Mail Fulfilment & Direct Mail Services
Printing, packing and posting your mail…
Graphic Design

Litho or digital printing

Delivery to An Post
Print Bureau provides a complete fulfilment and mailing service. Whether it's a regular weekly or monthly mailing, or a one off campaign, we can offer you a solution.
We can undertake all the printing required – letterhead, forms, brochures, envelopes, etc. Using sophisticated printing software, we can overprint the 'variable data' on each piece of mail – names, addresses, account numbers, statement details, etc. We can insert all items into the appropriate sized envelope and deliver to An Post.
We do not store sensitive information – everything is deleted immediately after use.
We are registered with the Office of the Data Commissioner and adhere to all its standards and recommendations. Your data is safe with us!
Postal charges are normally the largest cost in any mailing. Talk to us about bulk discounts.
Samples of our portfolio…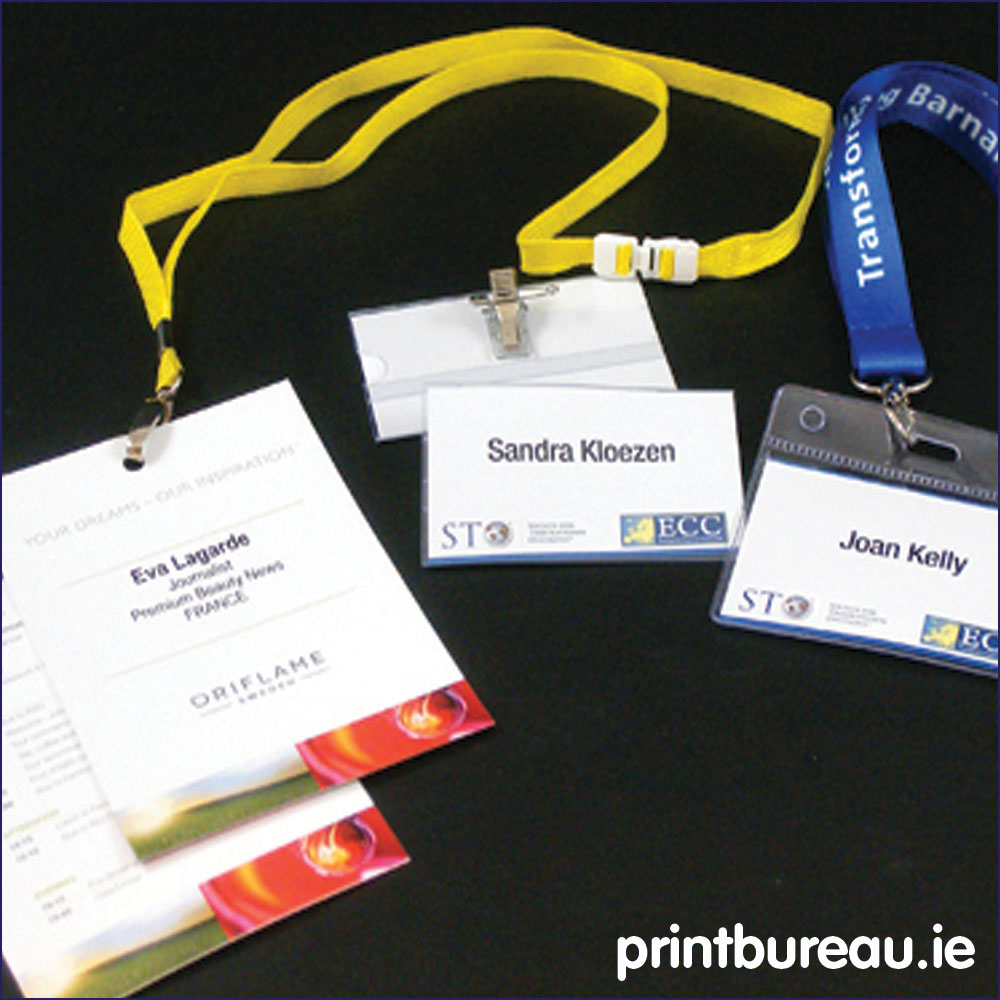 As a printer complete with in house graphic designer, we can manage your direct mail needs from start to finish – design, print, pack, and post.
Perfect for magazine mailing, newsletter mailing, promotional campaigns, circulars, and even monthly invoicing, we'll assemble all your promotional materials and post them for you.
EFFICIENT MAILING SERVICE
Our high speed packing machines make short work of large mailshots. Every item barcoded to guarantee delivery.
We are registered with the Data Protection Commissioner to assure you that we offer the highest standards of GDPR and data security.
The attention to detail, before-time delivery, customer contact, professional finish, creative assistance, printing expertise, response time and query handling all were outstanding. It's times like these I'm reminded why you are our preferred printer for the last 10 years and hopefully many more to come!https://www.printbureau.ie/wp-admin/post.php?post=5825&action=edit#
We are really delighted with the new newsletter. You really took on board our concerns and converted them into a great production. We very much appreciate all your hard work
Just a quick note to say a massive thank you all for the great job you did on the recent print job for me, and for your patience with what was a stupidly tight deadline!

I really do appreciate your help, as always!
Direct Mail Company
30 Years Expert Experience
Reliable service
Irish company based in Dublin